Aspigon 159 CC t/a Droppers for Africa
We are a company, with the main purpose of manufacturing plastic droppers, and we also do regrinding and palletizing of plastic material for other plastic companies.
We are sitsuated North of Pretoria, Gauteng
The owner of Droppers for Africa(MC Plastics) have a record of 18 years experience in the plastic industry.
We believe in uprightness and honourable service.
.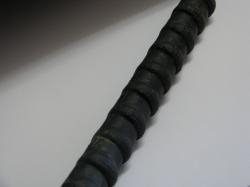 Ons is n maatskappy, met die hoofdoel om plastiek sparre te vervaardig. Ons snipper en maak ook plastiek korrels van plastiek, vir ander plastiek vervaardigings besighede
Ons is gelee Noord van Pretoria, Gauteng
Die eienaar van die besigheid het reeds 18 jaar ondervinding in die plastiek bedryf
Ons glo in professionele, eerlike en opregte diens
Grinding of material,
Palletizing of material
.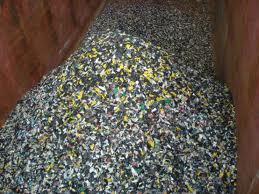 Plastic Droppers/Sparre

Droppers For Africa
Uitstekende Kwaliteit, Bekostigbaar Very good quality, Affordable
Lae Instandhoudingskostes Low maintenance
Word vervaardig uit HDPE (High Density Polyethylene Manufactured out of HDPE material
Solied, met Riwwe, Sterk, maar buigbaar Solid, with riffle, strong, but flexible
Bied weerstand teen impak Absorts impact
Liggewig Lightweight
Hou lyndrade eweredig uitmekaar Keeps spacing between wires fixed
UV Weerstandig UV Resistant
Brand nie maklik nie Fire retardation
Roes nie, en het nie verf nodig nie No Rust, No paint
Ideaal vir wild- en elekriese omheinings Ideal for game and electric fencing
Enige lengtes beskikbaar Any lenghts availible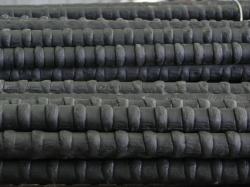 Geen ashoop materiaal word gebruik nie!!!
Slegs goeie gehalte HDPE materiaal
Ons lewer slegs professionele, eerlike en opregte diens
Waar ELKE klient saak maak